Lakeshore Beach Apartments
Easy access to nearby highways, ride-share, and public transportation allows for effortless accessibility to live, work, and play. With nearby business, popular dining, and well-established entertainment, Lakeshore Beach Apartments provides an unparalleled living experience. Contact us to find out more about our community!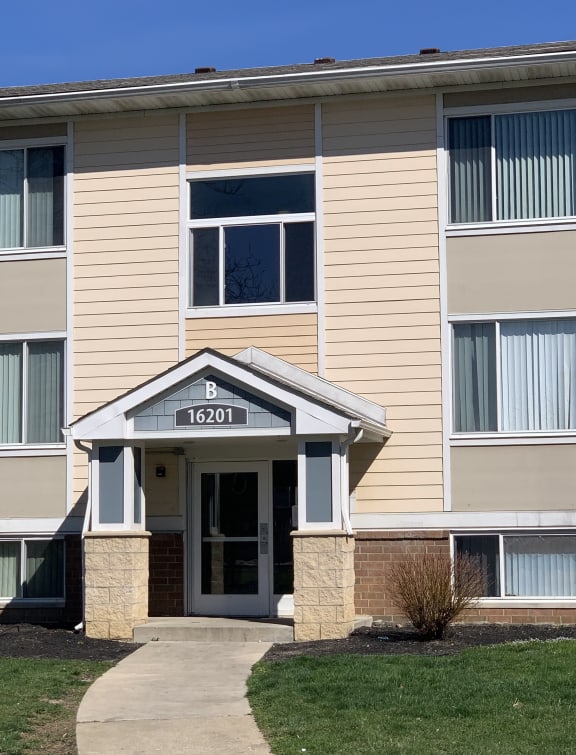 Cleveland
living
Located footsteps away from Wildwood Park and Euclid Beach, Lakeshore Beach Apartments provide residents with easy access to Cleveland's natural beauty.
Thoughtful on-property features and services are found throughout our community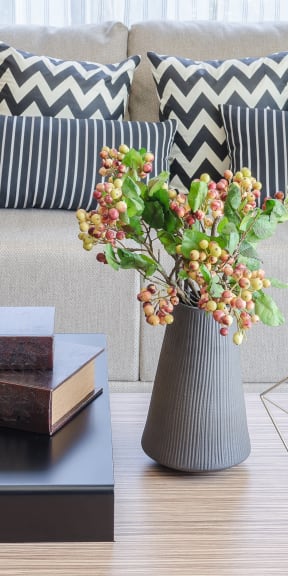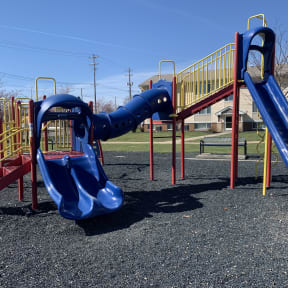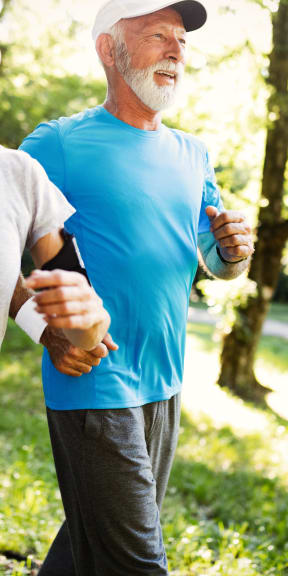 See the full photo gallery